Dr. Simon Kim, Licensed Acupuncturist
PhD in Oriental Medicine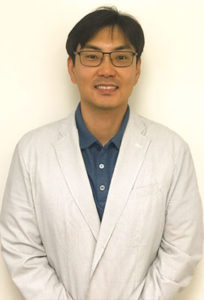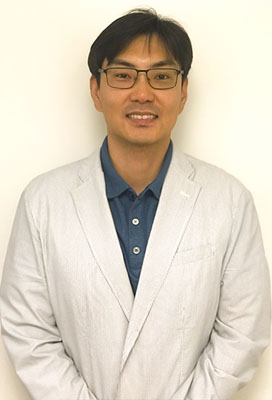 Dr. Kim interviewed, diagnosed and treated patients suffering from bodily pains, addictions and obesity. Prescribed herbal remedies and utilized various acupuncture techniques (e.g. cupping, electric stimulation, etc…) in treatment of patients. Managing businessmen's chronic stress and their common modern symptoms.
Dr. Scott S. Bahng, Licensed Acupuncturist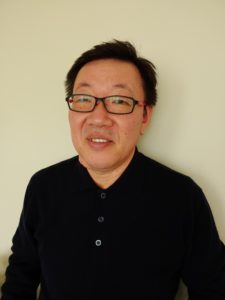 Scott S. Bahng is licensed with the California Board of Acupuncture and is board certified by the National Certification Commission of Acupuncture and Oriental Medicine (NCCAOM). He graduated with a Bachelor's degree in Herbalogy and a Master's and Doctorate's degree in Acupuncture and Oriental Medicine from South Baylo University in Southern California. He is an instructor of the TCM (Traditional Chinese Medicine) of South baylo University. His main practice focuses are fibromyalgia, migraine, rheumatoid arthritis, carpal tunnel syndrome, sciatica, chronic fatigue syndrome, anxiety, insomnia, allergy, heartburn, IBS, UTI, infertility and menopause.
With over 22 years of clinical experience, as an alternative medicine practitioner, he believes that long-term health and wellness can be achieved with the right attitude and approach. Under the acupuncture healthcare systems patients receive acupuncture treatments several times per week; they are treated often and until health is restored. He also recognizes that different patients require different combinations of treatment and approaches to care. It is a joy to help clients achieve optimum health through acupuncture medicine. That is the beauty of acupuncture medicine; it is inherently flexible and puts the patient first. His goal is to make quality healthcare accessible to all.
Dr. Hyoung Kim, Licensed Acupuncturist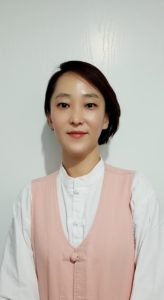 Dr. Kim is a highly experienced acupuncturist with nearly ten years in the field. She studied at Victoria University in Melbourne, Australia and went on to obtain her Master's Degree in Oriental Medicine and Acupuncture at Southern California University of Health Sciences. As a Licensed Acupuncturist, she has special training in Myungri Acupuncture, Traditional Korean Acupuncture (Gorguryo style), and spinal manipulative physical therapy. In her spare time she enjoys golf, dancing and singing. Dr. Kim also enjoys Qi gong and nutrition to contribute to enhancing her patient's quality of life.