Dr. Simon Kim, Licensed Acupuncturist
PhD in Oriental Medicine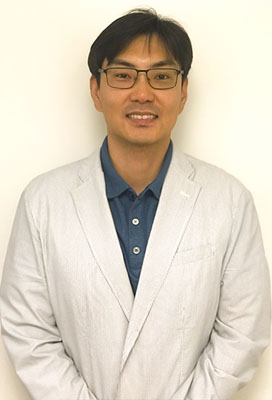 Dr. Kim interviewed, diagnosed and treated patients suffering from bodily pains, addictions and obesity. Prescribed herbal remedies and utilized various acupuncture techniques (e.g. cupping, electric stimulation, etc…) in treatment of patients. Managing businessmen's chronic stress and their common modern symptoms.
Danny Lee, Licensed Acupuncturist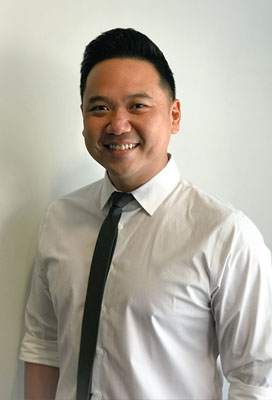 Dr. Danny Lee is a licensed acupuncturist in the state of California. He completed his graduate studies of acupuncture at the Southern California University of Health Sciences where he received his Masters in Acupuncture and Oriental Medicine. During his studies, Danny has been educated in the treatment of pain management, stress, and emotional imbalance, as well as harmonizing the energies of the body. He implements the use of techniques such as auricular acupuncture, Korean four needle technique, as well as general acupuncture in order to facilitate homeostasis. Since early childhood, Danny learned the philosophy of Eastern holistic medicine from his father who has been in practice as an acupuncturist since 1983. He believes that all ailments arise from the improper circulation of energy within the body caused throughout the years of aging as well as external influences. His goal is to release the blockage of energy in a person and to facilitate the natural healing abilities of the human body.