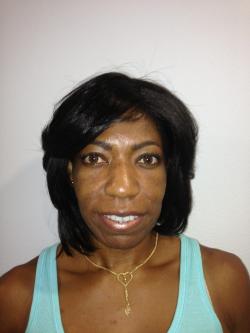 April Bagner is a lover of all things fitness. She is a mother of three, wife and personal trainer for 5 years. April attended college at UCLA where she obtained a B.A. in Social Psychology. After 12 years in the corporate world, April wanted a more socially conscious and fulfilling life. Her quest lead her to where she is today – in the wonderful world of health and fitness.
Her Philosophy: Fitness for all, no matter the age or sex. A program can be designed to fit you and improve your life. Proper nutrition and a well-designed exercise plan consisting of weight resistance, flexibility and cardio will ensure you achieve optimum health. After several years with her own fitness struggles, April achieved her personal goals and as a result was motivated to share her knowledge with others.
Specialty: Her training is available to all, but she has a special gift for working with those who have physical challenges or limited prior experience with personal training. Those who are willing to enjoy the journey and not just get there quickly. Patience is a virtue and she has a lot of it.
Please feel free to contact April at 562-481-1755; email globalfitnessone@yahoo.com; or follow her on Instagram @fitness_angel.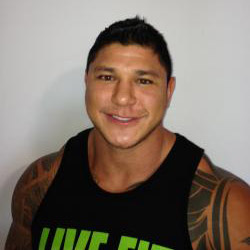 MUSCLEMOSS
17 yrs experience
Experience: Weight loss, muscle building, body shaping and strength training.
NCCPT
6 men's physique comps and 2 nationals.