We provide exceptional chiropractic treatment for families and athletes of all levels.
As a leader in advanced chiropractic techniques and research, we are able to effectively treat a wide range conditions and significantly decrease or eliminate chronic pain. Our chiropractic clinics have acupuncture, massage therapy, and personal training available for our patients. Our team works together for your overall health to ensure you recover faster and stronger.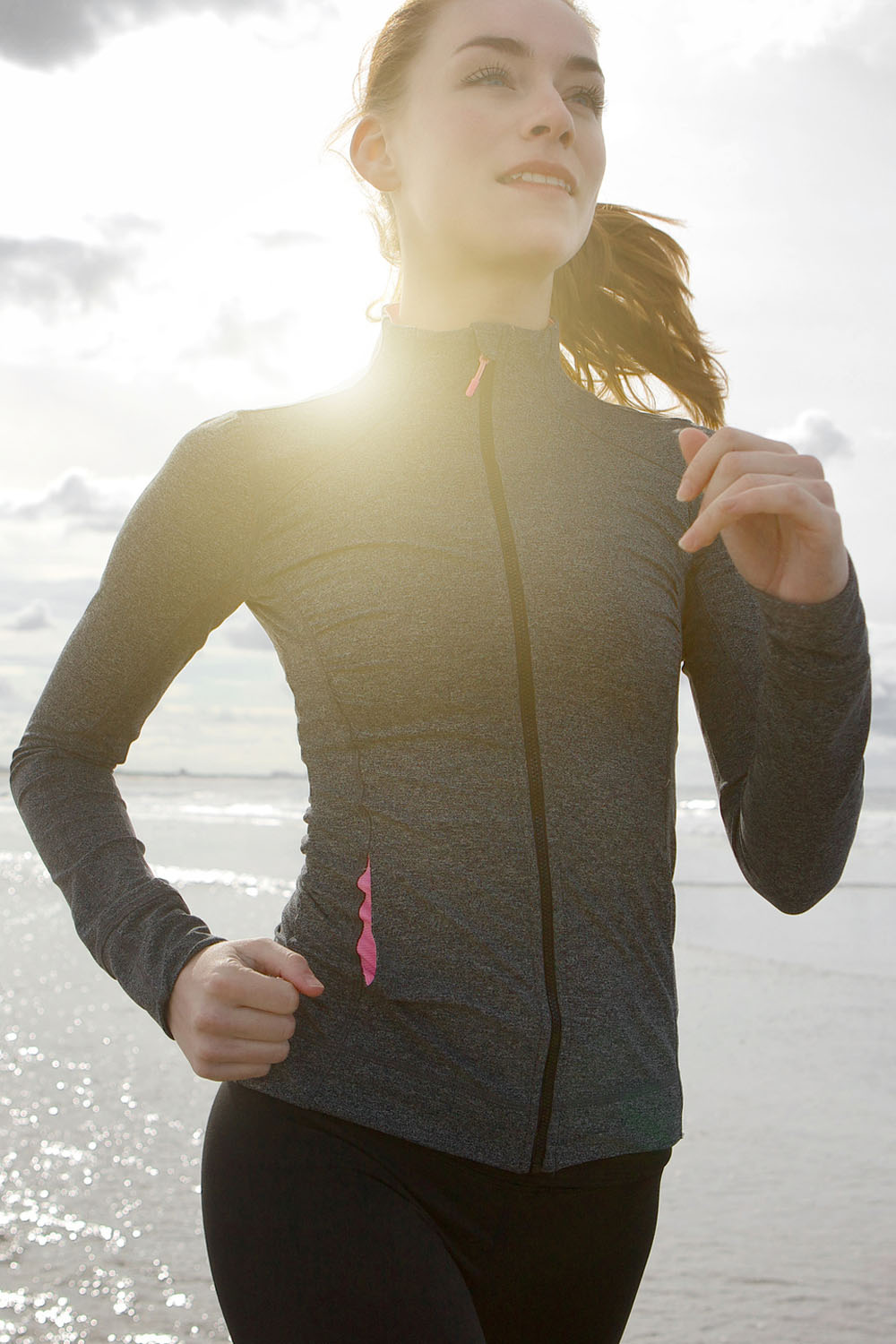 Our chiropractors use highly-effective chiropractic techniques to improve spinal biomechanics and reduce nervous system interference. Whatever your condition, we have the best chiropractors, acupuncturist, professional massage therapists, and personal trainers ready to help you achieve your optimal health naturally.
As a leader in rehabilitative care, we use the latest technology and research to treat a range of conditions. We help athletes build strength, improve balance and flexibility.
We combine the latest sports medicine technology and research with advanced chiropractic treatments to ensure athletes recover faster and stronger then before the the injury. The doctor will start with a comprehensive evaluation to determine the best treatment program for you. Our focus is to get injured athletes back to activity as quickly and safely as possible.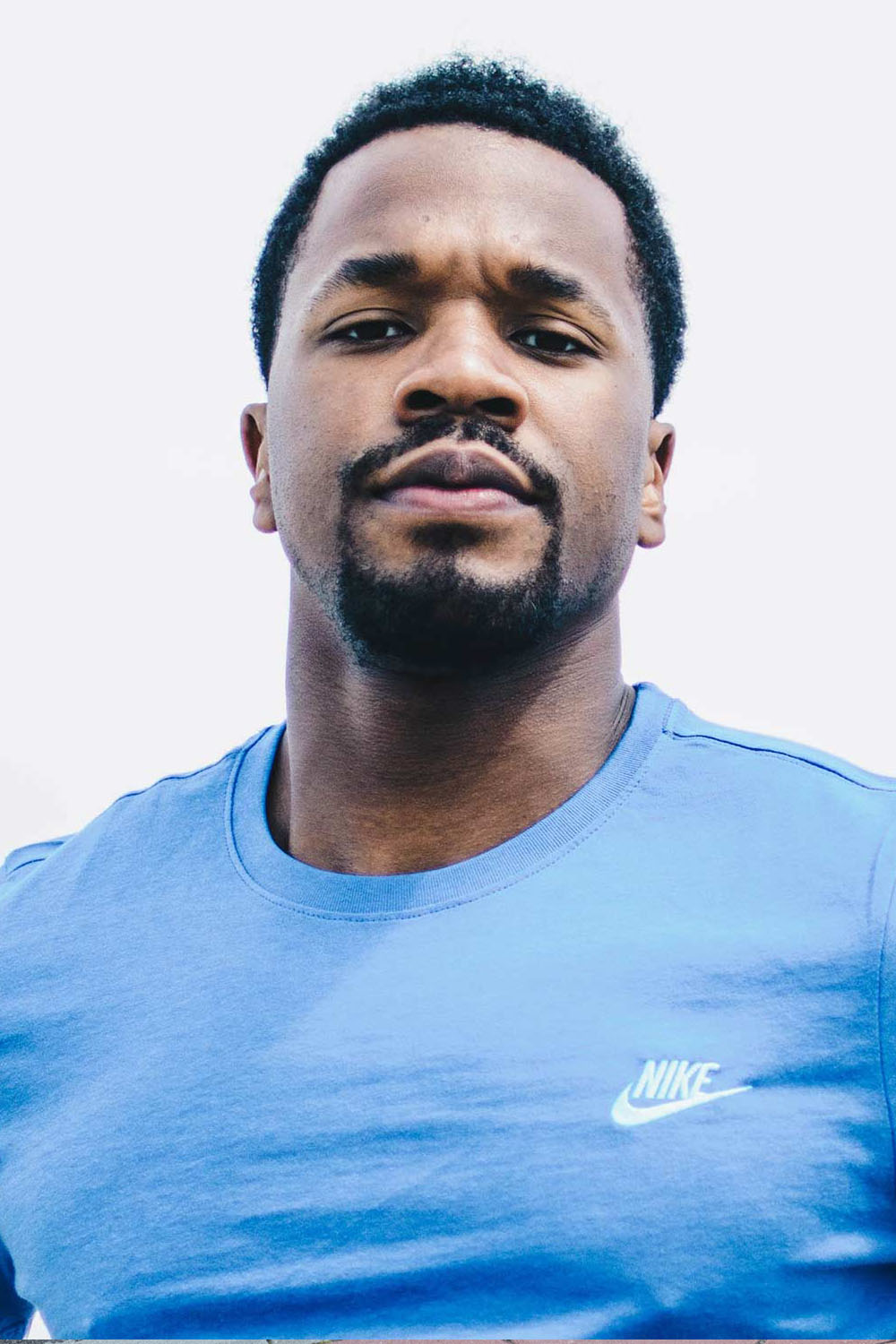 FITNESS CHIROPRACTIC & MASSAGE THERAPY
2 LOCATIONS