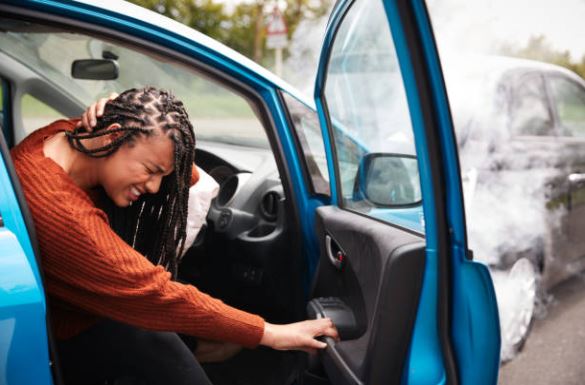 Welcome to the Fitness Chiropractic & Massage Therapy car accident injury clinic in Huntington Beach. The majority of car accidents impact the spine and the surrounding tissues and nerves. Chiropractic treatment for car accident injuries can significantly reduce pain and suffering. Dr. JP specialized in diagnosing and and implementing effective natural treatment plans for  back and neck pain associated with a auto accidents. Chiropractic treatments are gentle, safe and non-invasive. Through small adjustments, patients find great relief from chronic and acute pain associated with whiplash and other common car accident injuries.  Call today or request an appointment online to get started on the road to recovery.
Car Accident Chiropractor

Chiropractic care after an auto accident is ideal for people seeking a non-surgical and drug-free solution. At Fitness Chiropractic & Massage Therapy car accident injury clinic, our chiropractors in Huntington Beach provide effective non-invasive chiropractic care to treat pain due to car accident injuries. Dr. JP Khreich has decades of experience and specializes in diagnosing and treating patients with whiplash and other car accident injuries.
Car Accident Injuries

Whether you are in Huntington Beach or on vacation, an unexpected auto accident can cause acute or chronic painful injuries that can negatively impact the way you live your life. Certain injuries are very common to car accidents and can be effectively treated to naturally reduce pain with chiropractic care. Dr. JP has decades of experience treating the most common car accident injuries. Learn more about the most common car accident injuries >
Whiplash

Whiplash is a sprain or strain injury to the neck. It is very typical in car accidents due to the whipping back and forth of the head during the collision. The sudden jerking motion can lead to damage in the vertebrae joints, ligaments, cervical muscles, discs, and nerve roots may also be damages. Learn more about whiplash >
Frequently Asked Questions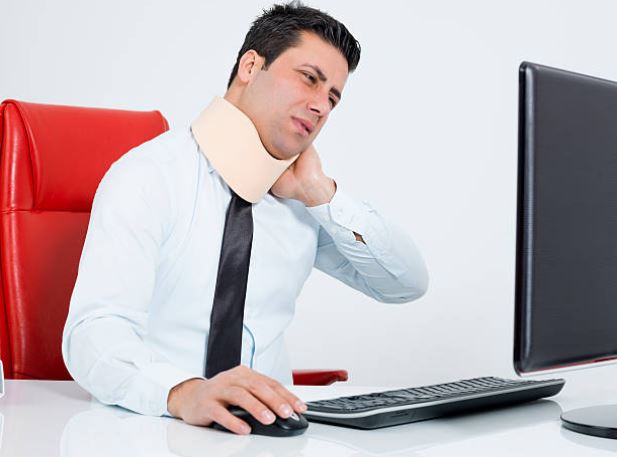 Chiropractic Treatments for Whiplash
Every individual case of whiplash is different, so it is impossible give a generalization of chiropractic whiplash treatment.
The proper chiropractic treatment is specialized for each patient and is directed at the primary cause detected during the chiropractic exam.
Chiropractors commonly apply diverse chiropractic treatments for whiplash, often including:
Muscle Stimulation and Muscle Relaxation
McKenzie Exercises
Chiropractic Manipulation for Whiplash
The main whiplash treatment for joint dysfunction, spinal manipulation involves the chiropractor gently moving the affected joint into the direction in which it is restricted.
Also known as a chiropractic adjustment, spinal manipulation may include the chiropractor applying short thrusts in that direction. In some conditions, a slow mobilizing movement is used by the chiropractor instead of a thrust.
Car Accident Injury Articles
In the time following a car accident, there can be [...]
FITNESS CHIROPRACTIC & MASSAGE THERAPY
2 LOCATIONS